Ways to grow your business
Business is an activity involving trading of money and goods. One needs to know that in the world of business there is nothing like easy success. It is not like a job where you put in efforts for a limited amount of time. The hustle is serious and you got to do whatever it takes.  Let's look a few ways on how one can grow his/her business.
1. Social Media
In the new world, social media offers a great kind of promotion. Everyone is engaged in their phones and they prefer comfort now. People like to engage more in social media and website rather than going out to buy stuff. Promoting your business over social media will be beneficial for long-time. You just need to know the right way.
2. Target Audience
Always know about your audience and select the potential audience. Provide them with good services, discounts and offers. You need to attract your target audience.
3. Developing an application/website portal
Everyone in this modern world is converting their business into online trading. People now prefer buying stuff online rather than going out. Delivery system and order online, has provided people with the comfort they required. As a business, you can take a step up in the world of start trading online.
4. Public Relation
Promoting your product before the launch, or while it is being launched. Getting the hype over, inciting people about new offers is a very efficient way to gain audience.
5. Host Events

Hosting your own event can be a great way to get to know your customers and build relationships. Invite some of your best existing customers and encourage them to bring their friends.
6. Measure what works and refine your approach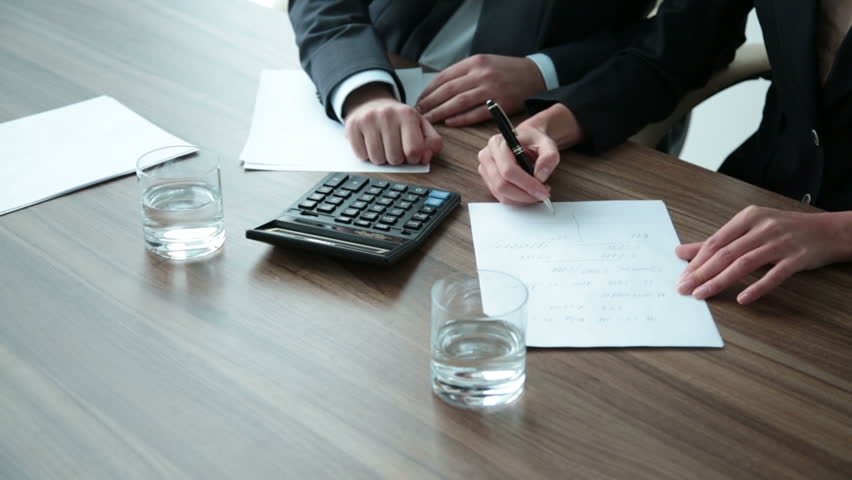 You should monitor where your customers are coming from in order to measure whether your marketing activities are successful or not. Don't be afraid to experiment. Refine your approach if something is not working and focus more time on the activities that achieve the best results.
These were the few tips on how you can grow your business.