Firstly, let us know what Photography really means?
Photography means 'writing with light.' Photography is an art of capturing images of moments that happen. Photography is a lot bigger concept than one can imagine. With the right equipment and knowledge, one can click some amazing pictures. But what a photographers needs to have to stand out well?
Well, in this generation, all the mobile phones are camera centric. Their base is built on higher lenses. There is no doubt that one can click a high definition picture with phone itself.
How do the photographers cope up with the technology and still stand out?
The answer is the perspective and the will to explore. Being observant and exploring the places is one of the best tips to become good at this art. Photography isn't only the process to set the right setting in the camera and press the click button. It is important to know that whatever image you click should send out a message.
'A picture is worth a thousand words' is what photography is all about. If not anything, your picture should be able to communicate well with the audience. Photography is very challenging task and if you master the art, you can earn really well in this industry.
Here is the list of Top 10 Famous Photographers:
1. Cindy Sherman
Cindy Sherman popularly known for iconic self-portraits. She is a conceptual artist and is widely recognized as one of the influential characters in the history of photography. Sherman is a versatile artist.She is not only a photographer but a model, hair dresser and a makeup artist too.

2. Eliot Porter
Eliot Porter was an American photographer known for his nature photography. His intimate colors in photographs was his specialty which puts him on the list of top 10 famous photographers.
He followed the steps of Ansel Adams who encouraged him to work at large-format camera.
3. Ansel Easton Adams
Known as the legend of photography. Popularly known for his black and white images of the American West. His work for Yosemite National Park are some of the most iconic images in the history of photography.
4. Mario Testino
Mario Testino is a Peruvian fashion and portrait photographer known to be featured in magazines like Vogue, V-Magazine, GQ, etc. His work captures the luxury in the contemporary fashion industry.

5. Robert Mapplethorpe
Robber was known for his black and white photography in the controversial subject matter. His most controversial work is in the BDSM subculture in the late 1960's and the 1970's of New York City.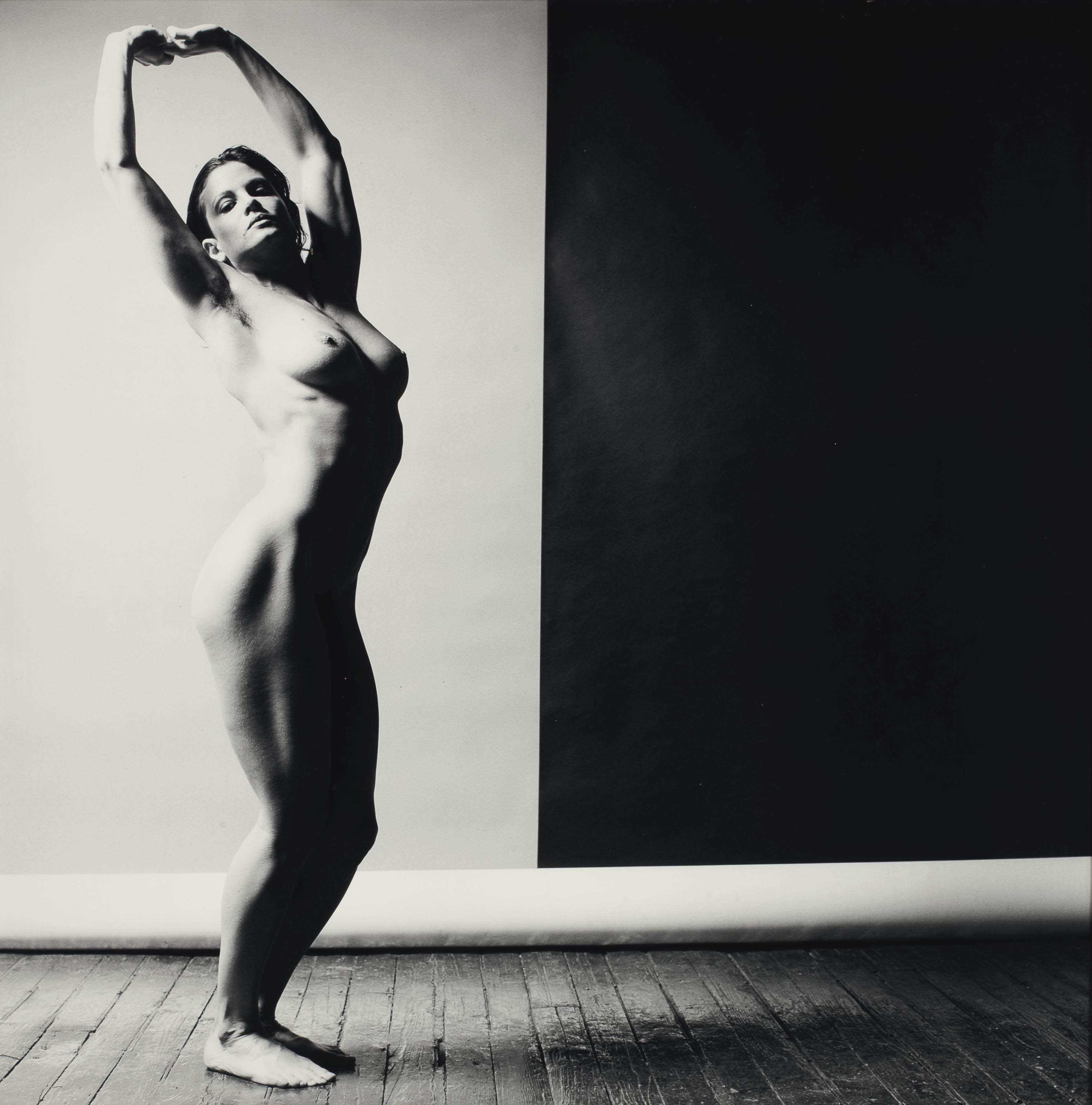 6. Sebastiao Salgado
He is a Brazilian photojournalist. He has travelled over 120 countries for his projects. His work has appeared in a lot of reputed publications. He is also a UNICEF Goodwill Ambassador. He received the W. Eugene Smith Memorial Fund Grant in 1982.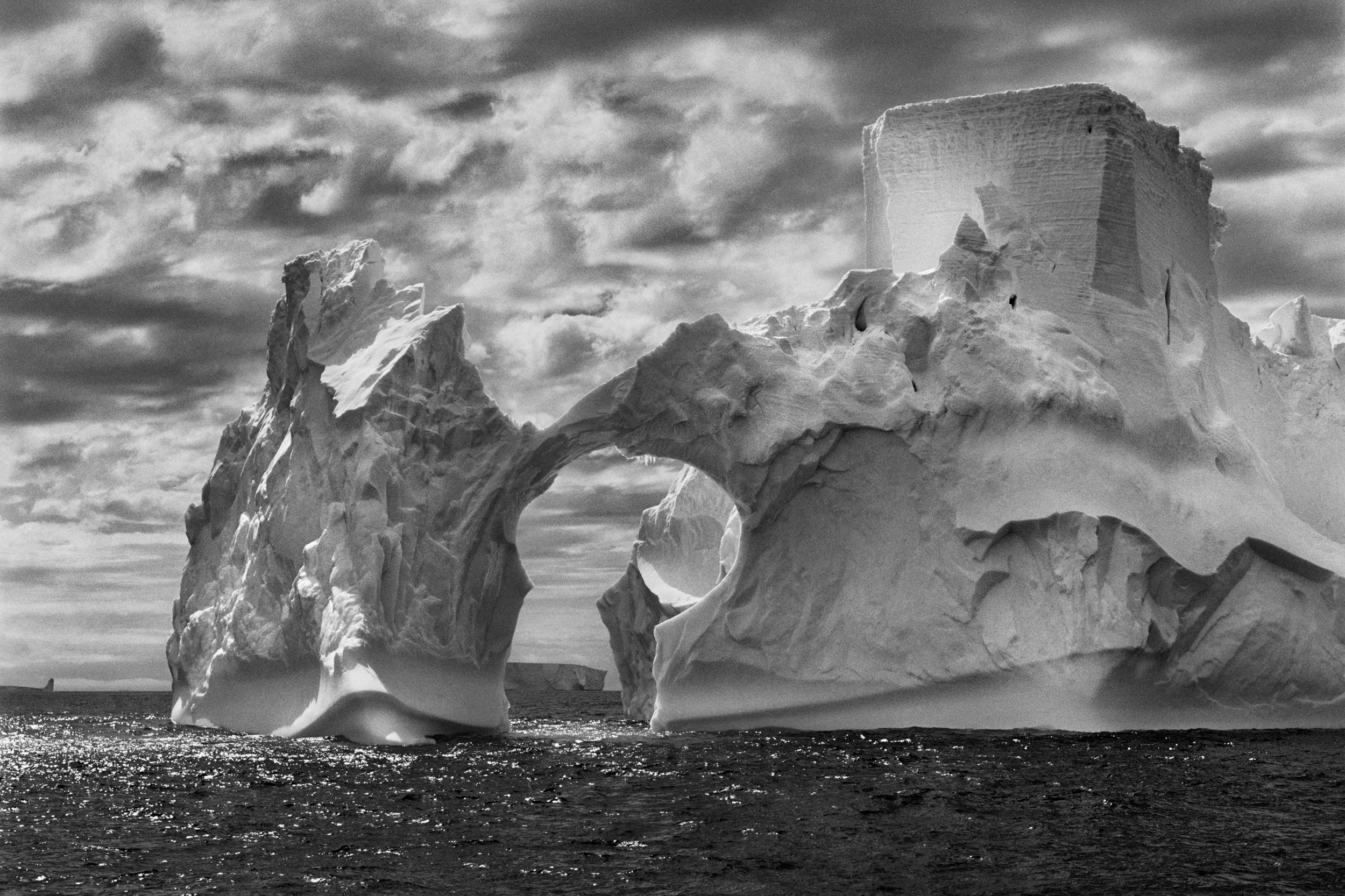 7. Robert Capa
Robert Capa was a Hungarian photojournalist and was also a professional partner of Gerda Taro. Popularly known as the greatest adventure photographer of all times. His most recognized work is of the Spanish civil war.
8. Mann Ray
He was an American photographer who spent most of career time in France. He was a visual artist. and prioritized painting more but he is best known for his Fashion and portrait photography.

9. Robert Doisneau
Robert was a French photo journalist and a street photographer. He was known for his mastery over Human photography. His pictures were playful and iconic.
10. Imogen Cunningham
Cunningham was an American Photographer known for her botanical photography, nudes and industrial landscapes. Moreover, her early work compiled over the idea of soft focus and blurred images which enticed the audience.