Imagine sitting in a cinema hall looking at the asteroids, meteors, planets and satellites mesmerized by its beauty and of course wondering about the thrilling plot of the movie. I am sure each one of us have experienced with many Hollywood space science fiction this whole wondrous moment, all thanks to movies like Gravity, The Martian etc.. But think how cool it would be see the same space in a movie produced by Indian cinema. Yes! People, India's first space films trailer is out. Let's welcome TICK TICK TICK.
Actor Jayam Ravi shared the trailer of his upcoming movie TICK TICK TICK and it looks out of this world. As big movie buffs as we are let's look at the trailer.
watch here
TICK TICK TICK is an upcoming Tamil film initiating a genre that never been tried in the Indian cinematic history. It is a sci-fi thriller written and directed by Shakti Soundar Rajan.  With Jayam Ravi, Aaron Aziz and Nivetha Pethuraj, it is scheduled to release on 26th January 2018.
Looking at the trailer, it opens with an asteroid hitting Chennai causing significant damage to the locality. Further, it is reported that another rogue asteroid is moving in the direction of the planet, which will probably hit the south section of India. Thus, causing an uproar in the defense department and space scientists who now strategize to nuke it in the space itself. There is also a space station from which a nuclear missile can be fired to do so. But there's a catch, the in charge of the ship is against India. So a local magician is called to go out there and save his people.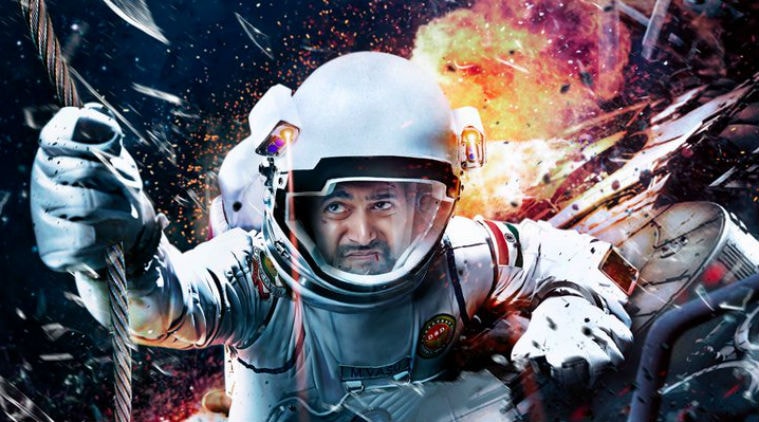 Somehow to me it looks too inspired. Casting of a local magician, the asteroid. It reminds me of the 1998 Armageddon.  But, it still remains India's first space film as it claims a lot of times in the trailer.
The first and foremost fact is that the director- actor pair had earlier done another wonderful and successful film, the first zombie one called MIRUTHAN. It has come back again to create another amazing venture called TICK TICK TICK. 

If you have seen the trailer which of course you have since you are here to know more about it, you may have noticed a small boy who acts as the son of the hero. Interestingly, he is not just the reel son but the real son of Jayam Raju.  Yes guys, it's a full length role for the son as well and it seems that the talent has passed on.
It's wonderful how our regional cinema is bringing along wonders. First it was both the movies of Bahubali. This one have marked itself in our minds for forever. Now we have TICK TICK TICK. Indian cinema isn't just Bollywood as many people think it to be. It is a blend of all the cinematic production of whole India be it Bollywood, Kollywood, Tollywood and many innumerable productions.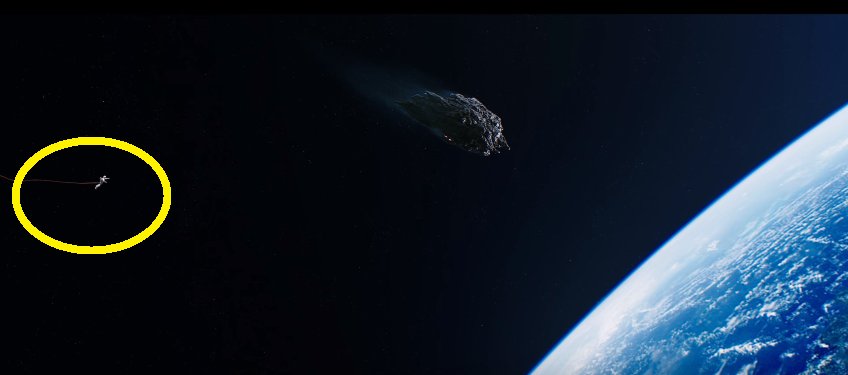 Concluding, the trailer came out on 24th November 2017 and has received great reception till now. Many movie buffs including me are eagerly waiting for the visual treat that TICK TICK TICK would give to us.
I have definitely marked the date.
 What about you??