India has seen a tremendous influence of sportspersons in media, entertainment, politics and many other arenas. This has had quite a positive effect in bring a few underdogs to the limelight, who deserve a moment of appreciation from the country that showers the mainstream cricket players with generous love and affection. So here's some of the worthy talents that we need to watch out for in 2018.
Into the Untrodden Territory of Cue Sports



At the juvenile age of 18, competing in World Championships isn't what a typical teen would only dream of. But Pankaj Advani was a boy with both the skill and the perseverance. He went on to not only storm the Snooker world by winning Men's World Snooker Championship China '03, but also to go on to bag 15 more World titles. In addition to be noted the only sportsman to have ever won all five Billiards tournaments in a season, there are multitudinous achievements that Pankaj has carved his name onto. Of course, watching him exhibit his prowess at the World tournaments is undoubtedly an absolute pleasure! He has also displayed an uncanny sense of leadership . Moreover, compassion has been his virtue in many of the anecdotes of his school life.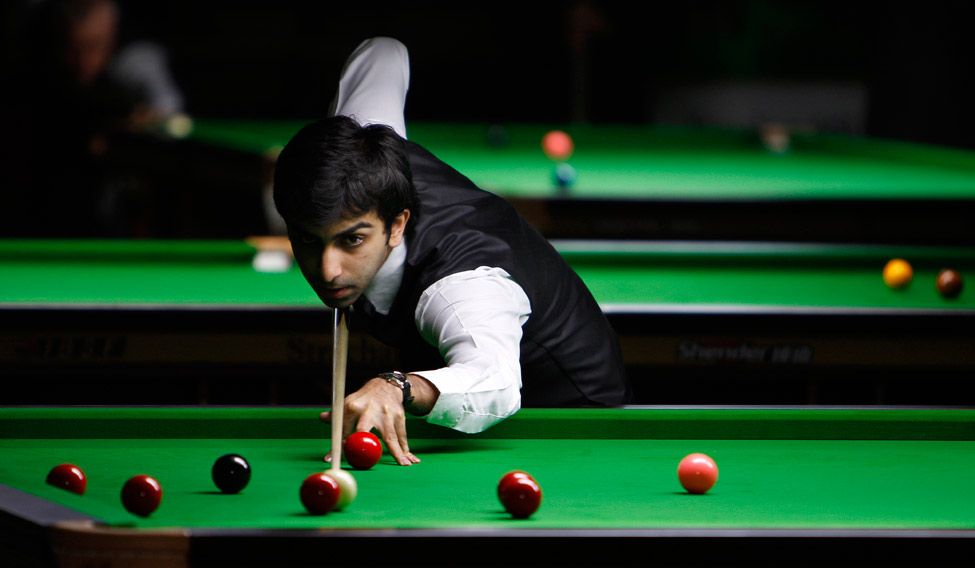 As a personality who is well-deserving of the Global Shaper title he has been bestowed with, his appreciation in our country lies beyond the honours of Padmashree and Arjuna awards. He has been rightly perceived as an outstanding achiever, owing to his talents in both Billiards and Snooker. It is not often that India comes across such talents who take a plunge in sports not traditionally followed by the herd.
Who doesn't watch Women's Cricket now?



To prevent her from sleeping in, a young girl was dragged to the cricket field early holiday mornings. Soon, the fidgety girl found joy in hitting waif balls lying around with a bat. That was when the journey to become a radical women's cricket player and accentuate this version of the sport to the whole nation, began for Mithali Raj. Dorai Raj, Mithali's father admitted to her abilities and supported the decision to train her. Although Mithali had to irresolutely give up her Bharatnatyam classes, she took the firm decision and trained with perseverance and dedication. In a country where women's participation in sports is still reluctantly accepted, a truckload of courage and a commitment of the highest degree is imperative, and Mithali has proved this time and again.
After a long struggle, dealing with rejections and learning life lessons, Mithali finally made it to captaincy in 2005, when she led the Indian team to the World Cup Final. Though they lost the Finals, the team had a renewed spirit after the game. They have consistently improved their performance, standing Runners Up in Women's World Cup 2017. Nevertheless,an appreciation worthy feat is the limelight they've brought on the Women's sports in India. What you have in Mithali Raj is a graceful exponent of the art of batting.
A stellar shuttler setting new milestones

What Srikanth Kidambi has managed to achieve in his ongoing career is unprecedented for Indian Badminton. He has surpassed every contemporary that fought, not just in India, but across all international courts. A young lad of 24, took on the journey to bolster India's ranking in the Badminton Men's Tournaments by having a winning spree that has left fans as well as critics spellbound. Beating the charts by winning four Super Series Titles in five months in Denmark, Indonesia, Australia, and France, this phenomenal player has created history. Currently ranked at world no. 2, despite suffering three injuries this year, he is on the run to reach the pinnacle. Those tactical maneuvers and beastly stamina are an absolute delight to watch.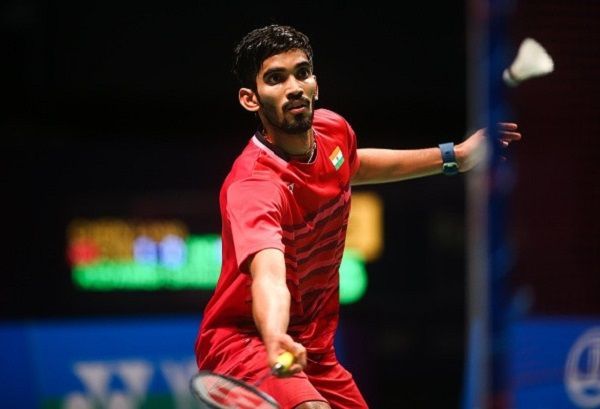 Finally, apart from making his mark on the Badminton World, he has inspired a great deal of sporting talent back home. Most of all, we can be definite on the fact that every young court player in India looks up to him as a role model. A prodigy from a small fishing town who persevered to make our country proud.