India is a country of diverse cultures and tastes. Every state and community has its own sets of traditions, dialects and dishes to savor. We have brought together a list of dishes from all the Indian states.

1. Andhra Pradesh – Mirchi Bajji
Milagai bajji in Tamil, mirapakaya bajji in Telugu, mirchi bajji or the chilly bajji as the name suggests is a type of deep fried chilly fritters best suited with tea as an evening snack especially in the monsoon season.It is a very famous street food. Green or red chillies are sliced into two, stuffed with onions, dipped in gram flour and deep fried. People with an affinity for spicy food should try this for sure.
You can have a look at the recipe.
2. Arunachal Pradesh – Thukpa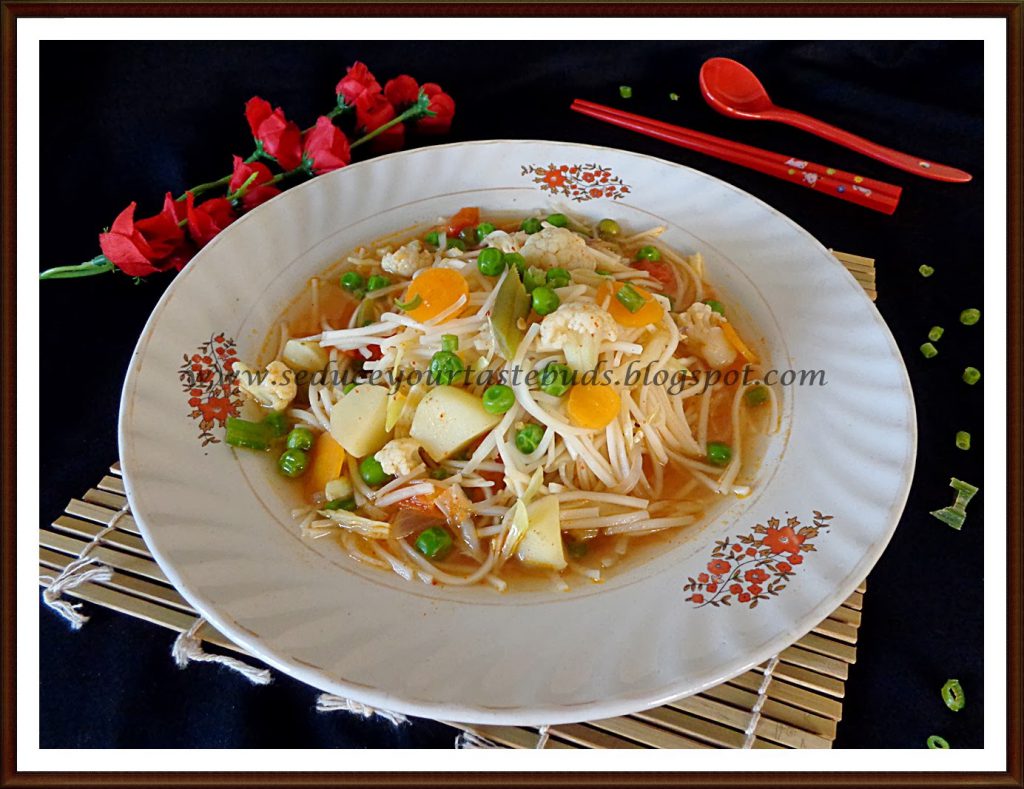 Thukpa is a native dish of Tibet and Nepal but as Arunchal is the bordering state, so Thukpa made its way into India. Thukpa is made with all the desired vegetables and proteins like chicken, fish, tofu, panner or soya and basically is a noodle soup. This soup is perfect for winters. Click for the recipe of Thukpa.
3. Assam – Jolpan
Served mainly in the famous Assamese Bihu festival, it is a very delicious breakfast for the people of Assam. The ingredients are puffed rice (murmura) , flattened rice (chira) , ground and roasted rice(xandoh) and cooked glutinous rice (bora saul). Curd and jaggery are also needed. All the varities of rice are soaked in water for a few minutes, mix them well and add curd and jaggery and you are done. Umn… Yum! Here is the recipe .
4. Bihar – Litti Chokha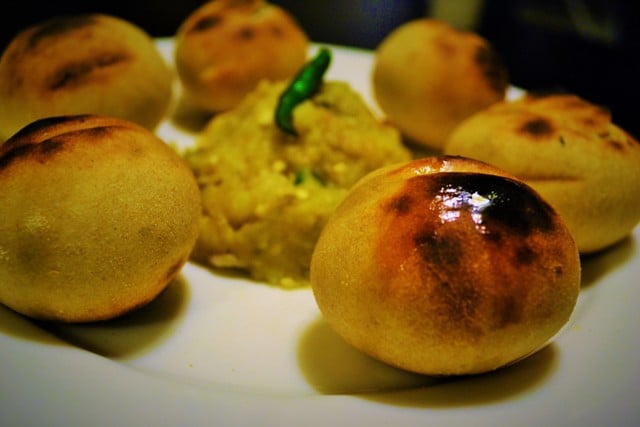 5. Chattisgarh – Muthia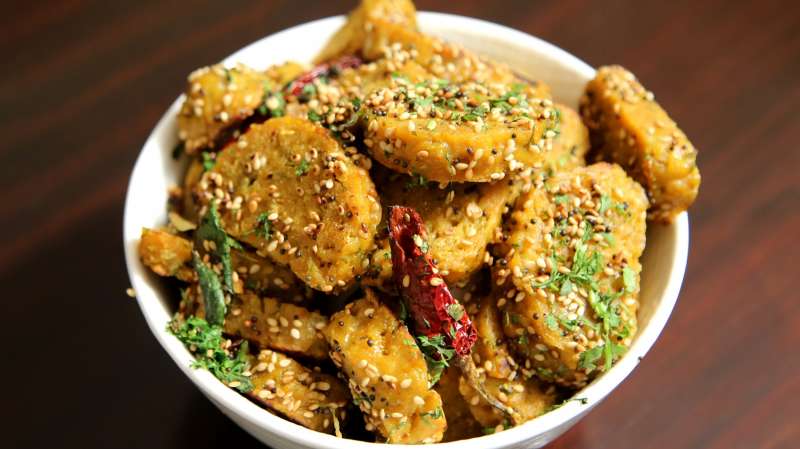 6. Goa – Bebinca
7. Gujarat – Khandvi
8. Haryana – Kadhi Pakora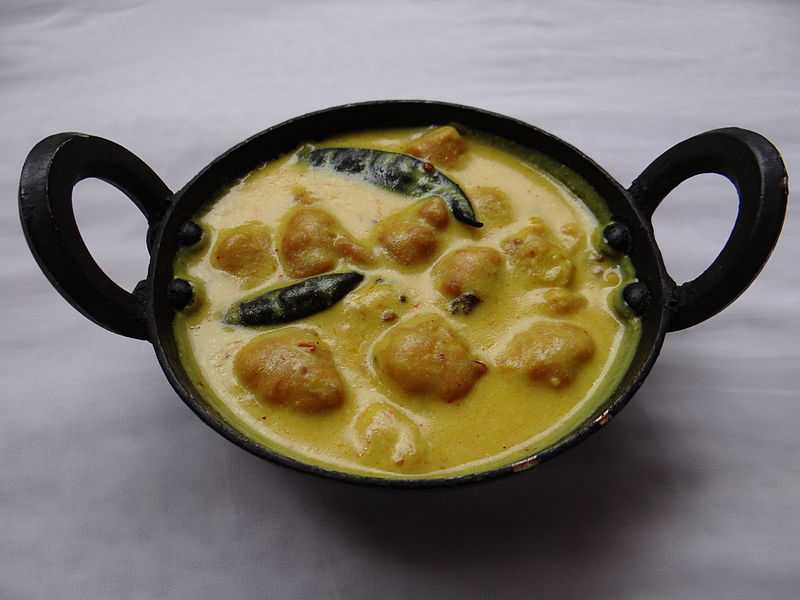 9. Himachal Pradesh – Babru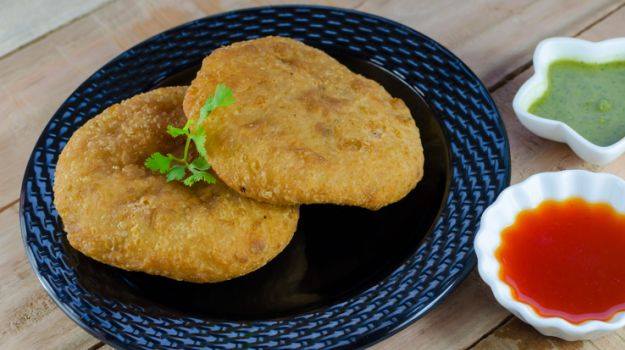 10. Jammu and Kashmir – Rogan Josh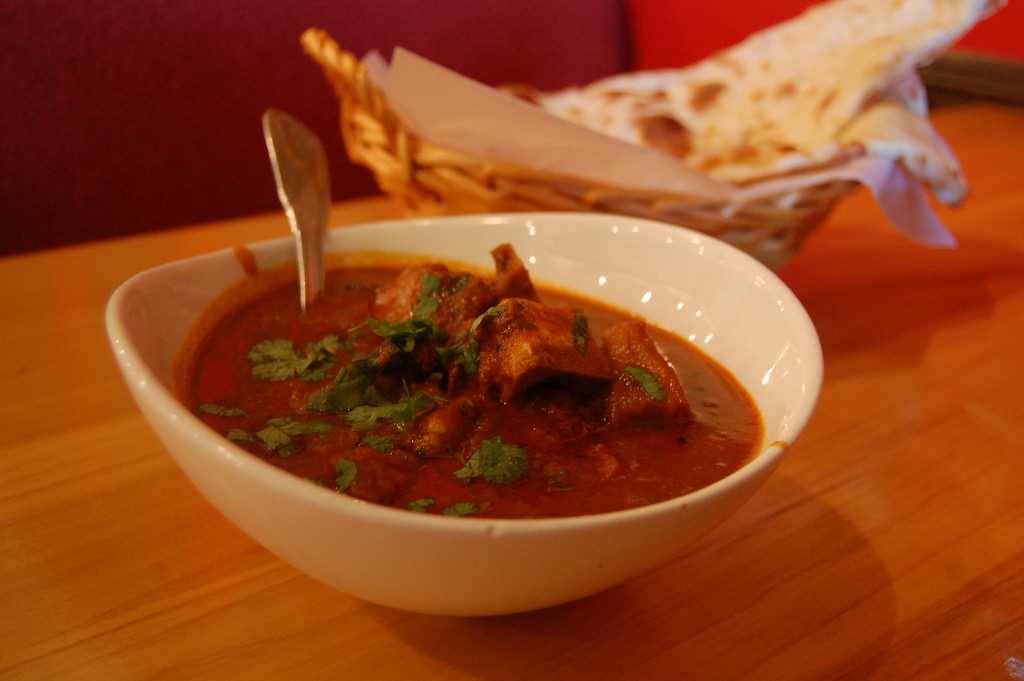 11. Jharkhand – Pittha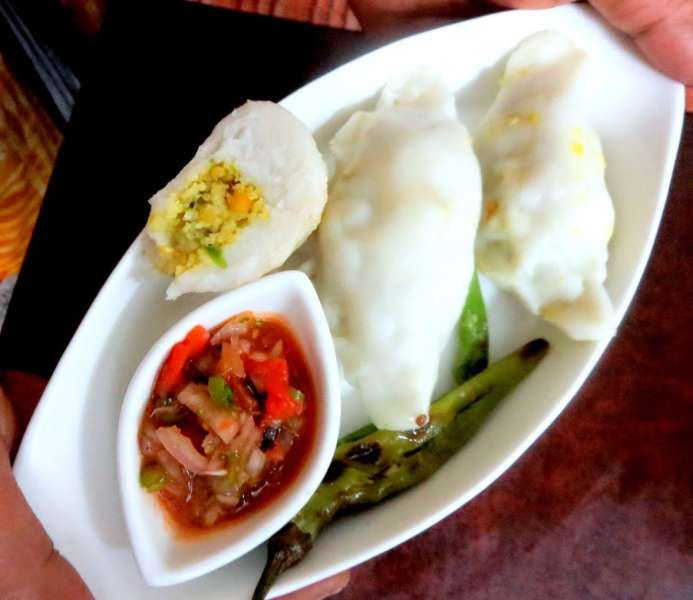 12. Karnataka – Mysore Masala Dosa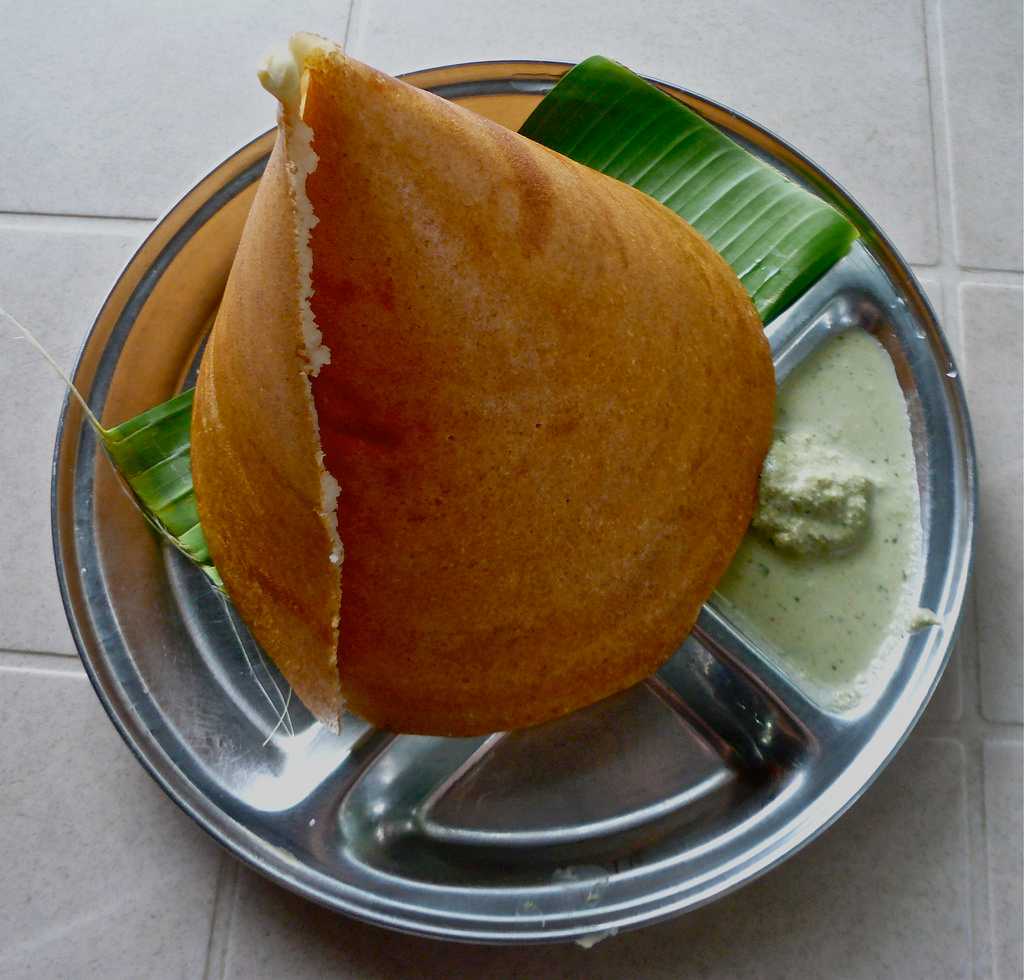 13. Kerala – Kallumakkaya Ularthiyath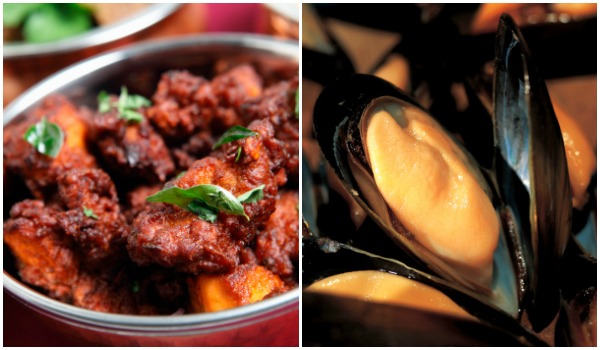 14. Madhya Pradesh – Poha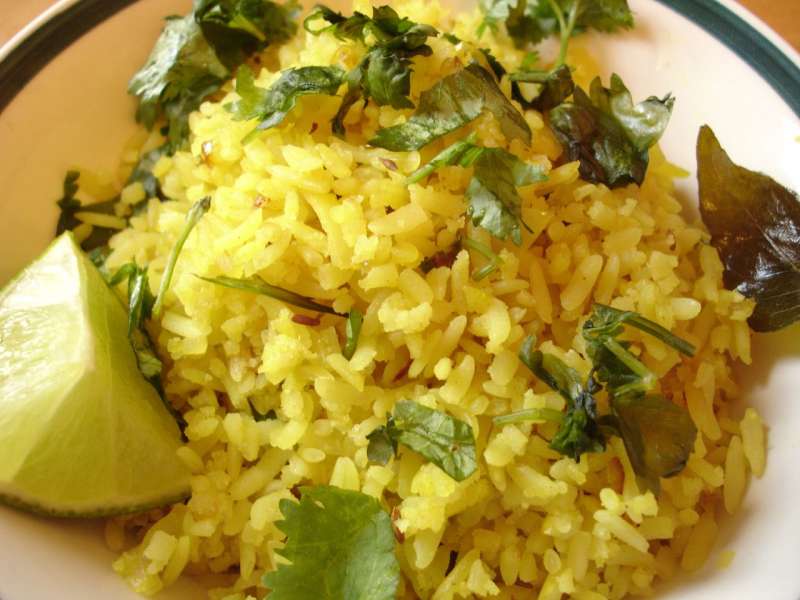 15. Maharashtra – Sabudana khichdi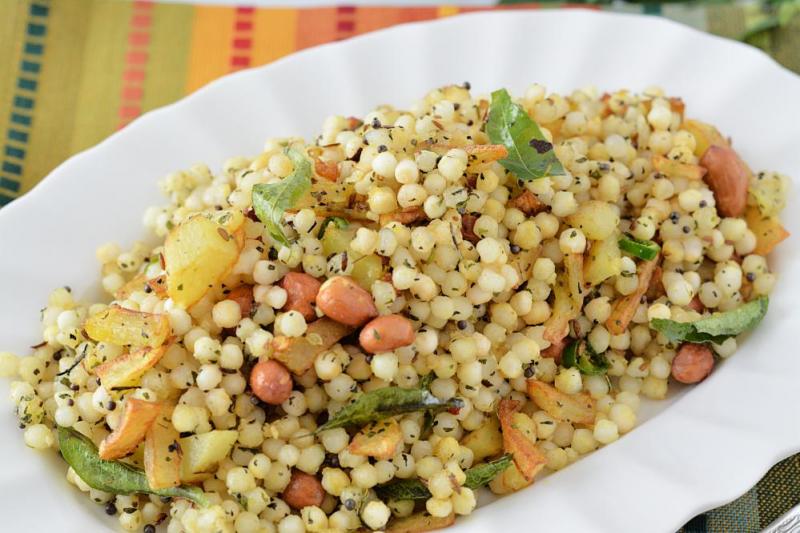 16. Manipal – Dragon Chicken
17. Meghalaya – Jadoh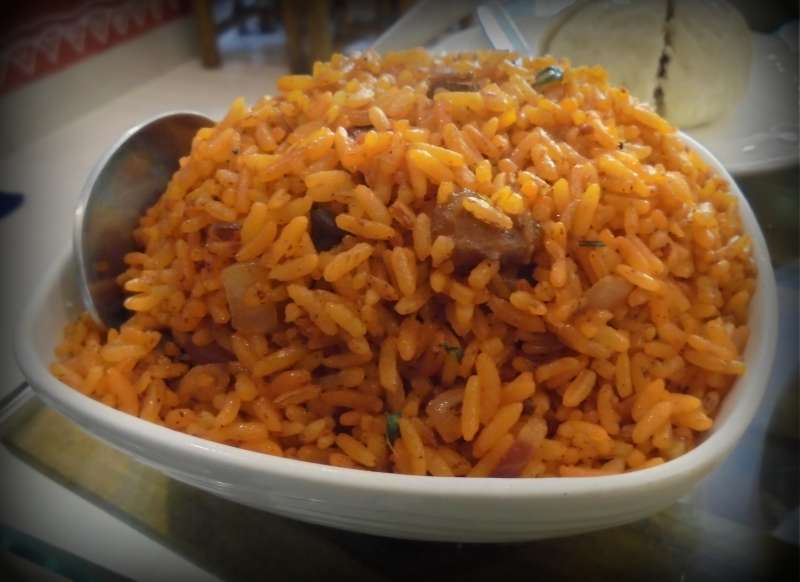 18. Mizoram – Bamboo Shoot Fry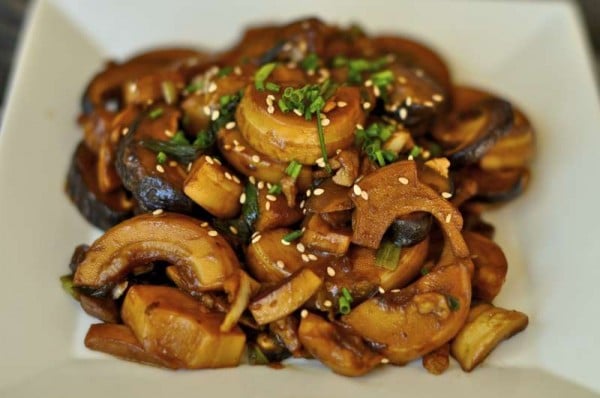 19. Nagaland – Axone ( Fermented Soyabean )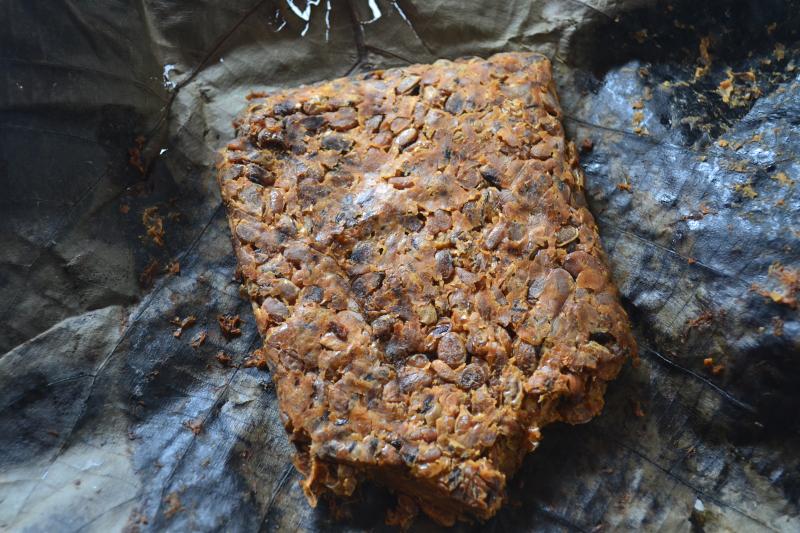 20. Odisha – Khicede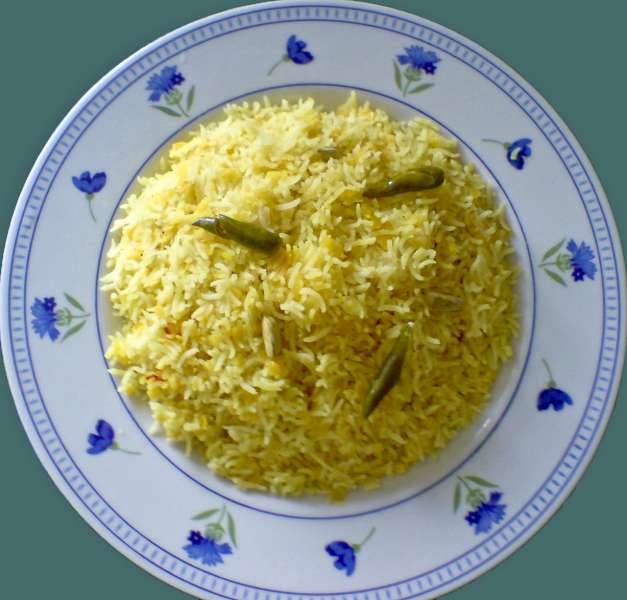 21. Punjab – Makke Di Roti and Sarson Da Saag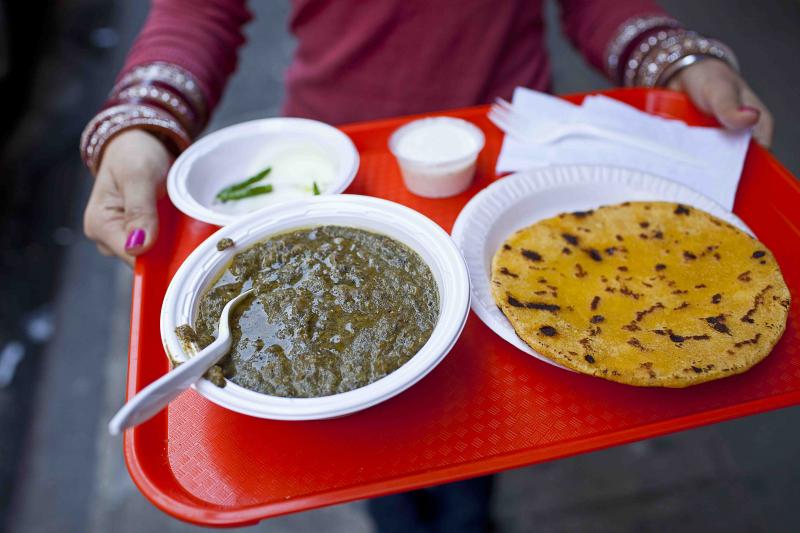 22. Rajasthan – Dal Bati Churma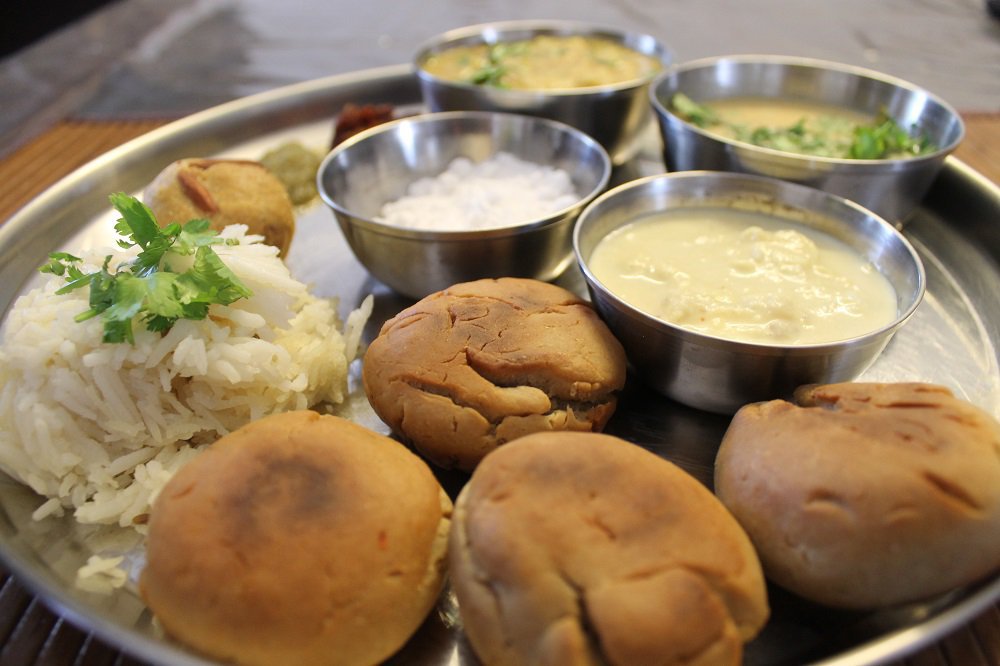 23. Sikkim – Sha Phaley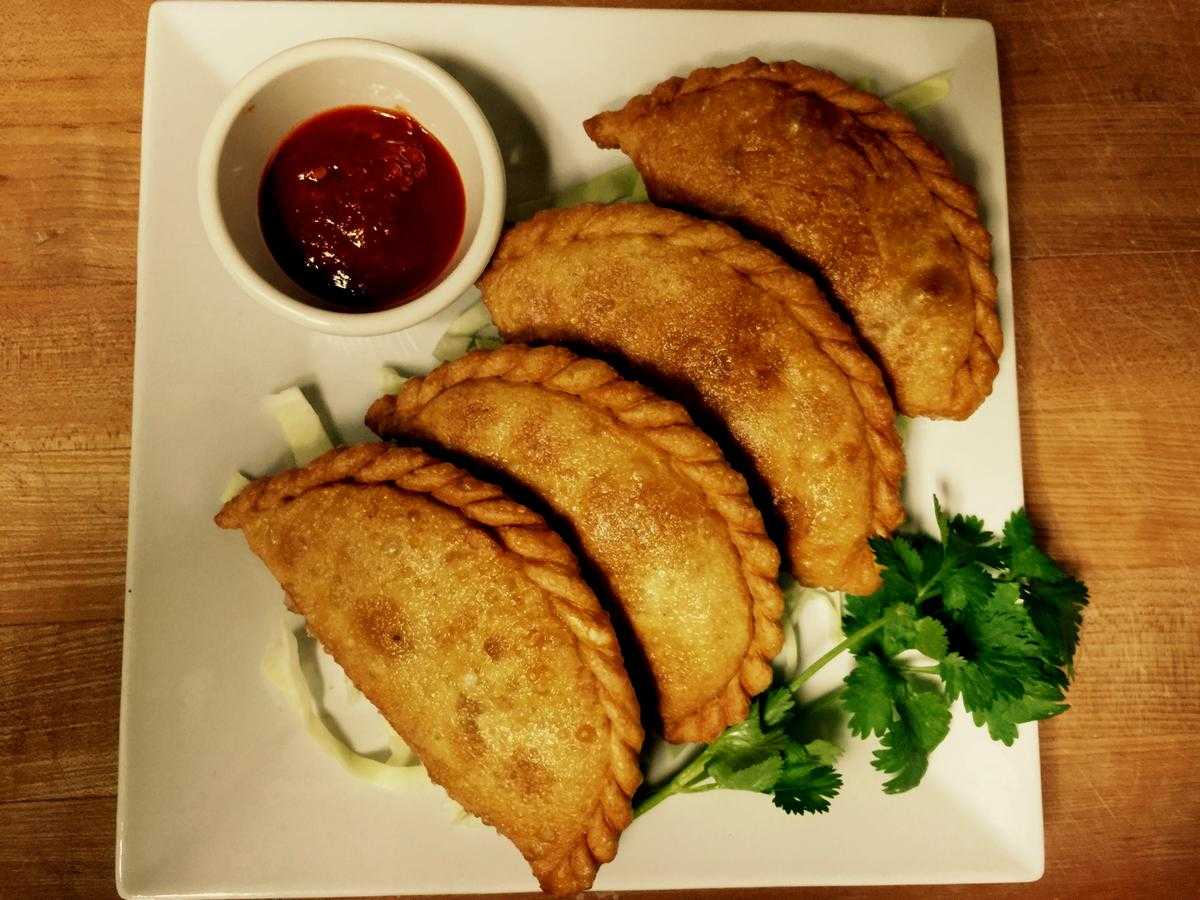 24. Tamil Nadu – Uttapam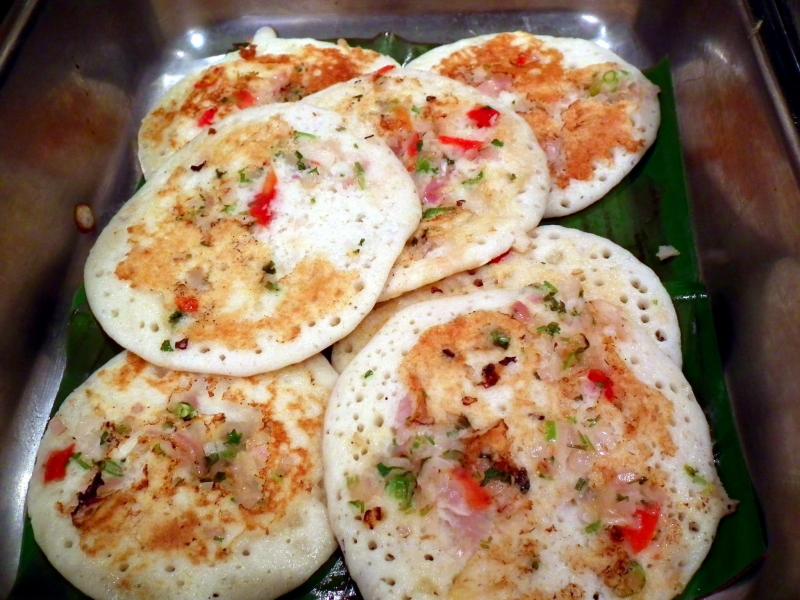 25. Telangana – Sarva Pindi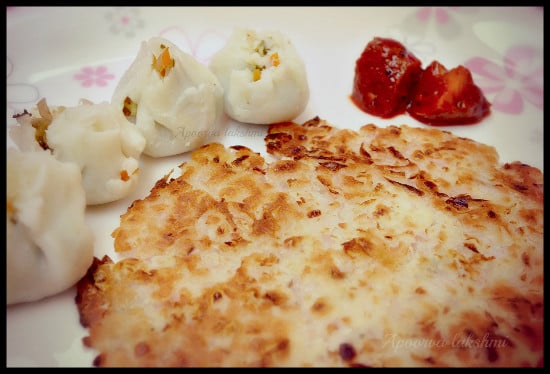 26. Tripura – Mui Borok
27. Uttar Pradesh – Mutton Kofta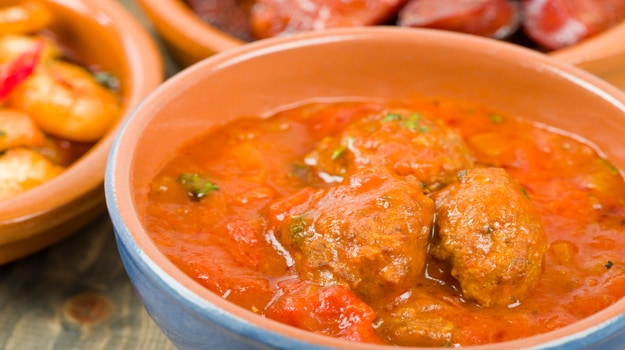 28. Uttarakhand – Phaanu
29. West Bengal – Sandesh