Yeh Jawaani Hai Deewani is a 2013 Indian comedy-drama film. It was a blockbuster hit. The film was about four friends going on a trip and then they got separated in their own ways. Ranbir Kapoor, playing the character of Bunny has been an inspiration for end number of people.
He was a journalism student and he got selected for a travel journalism program in Boston. So he planned the trip with his best friends and that is how they met Naina. Deepika Padukone played the role of Naina, the nerdy character. This movie teaches us a lot of things. It's an amazing, fun-loving movie. Bunny is also passionate about traveling and his personality is something everyone wants to be. Here are a few things YJHD taught us about life, friendship, and love:
1. Travelling makes you happy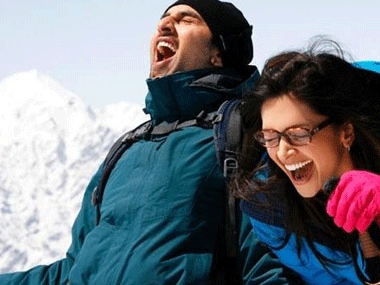 Well, the very first thing we learned from this movie is that traveling makes everyone happy. It relaxes your mind and for some people, it is what life is all about. You should travel when you can. Planning a nice trip with your friends and family is what happiness is all about. Know about different cultures and enjoy your life.
2. Don't get so involved in making your career
Well, we all agree with the fact that a career is important. We should be series about whatever we want to do. But there is always a limit. Managing both is important. Life is not always about beating your competition by earning more. Sometimes you can find happiness in so little things that you wouldn't even know. So don't always hunt for bigger things. You can enjoy life as it's like. Nature is a blessing to us. Don't destroy and enjoy the beauty of nature.
3. All it takes is one step ahead and you can discover life
The movie taught us that we should get out of the daily routine sometimes and discover new things. Life is too short, be happy and travel the world.
4. Never judge a book by its cover
In the movie, Bunny was the most naughtiest character. Now if a personality like this would have been in your class, you would have made fun of him. But the fact was that Bunny was the most ambitious character and wanted to travel the world. He got a scholarship for studying abroad. In the later part of the movie, one can see how he is living his life.
5. Follow your heart
One thing we all should do is follow our hearts. Whatever it is that you want to do in life, go after it. Don't give up on things. In the movie, Bunny never stopped for anything. In the movie, he wanted to travel the world and that is what he did. He chased his dreams.
6.Friendship
There are times when you don't even need words to communicate with your friends. That bond is a special bond. In the movie, Naina shared a special friendship bond with Aditi. She knew what Aditi felt for Avi and always understood her.
7. You don't have to be good at academics to be successful in life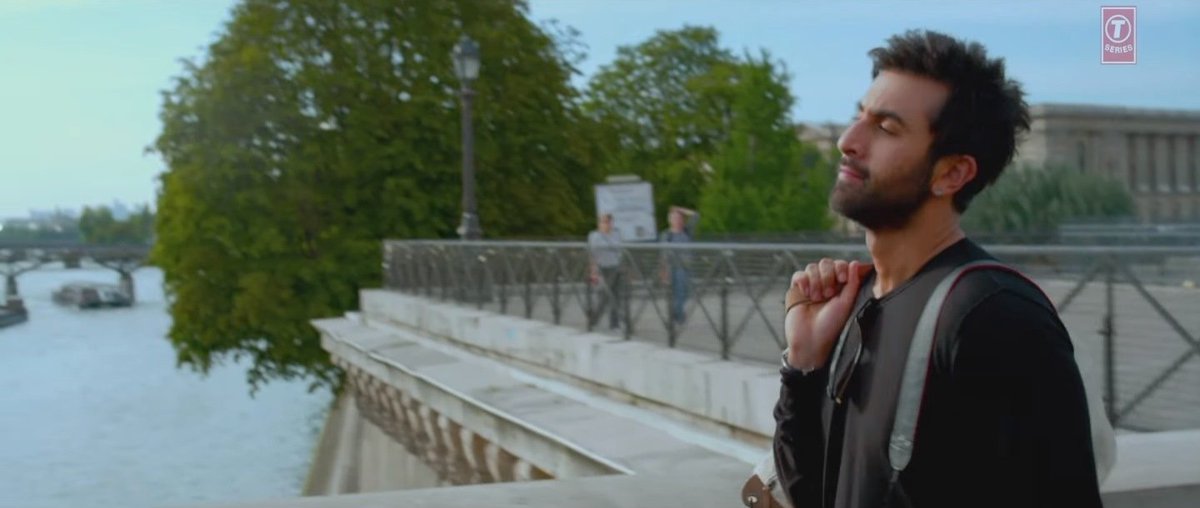 Well, speaking truly. Marks don't matter if you're struggling with the idea of how you are not able to score good marks. Stop right there only. You don't always have to be a topper to be successful. Everyone has something different. Find that spark and light it up. Do whatever you want to do. Following your heart freely will make you happy and in life, happiness is the most important thing.
8. Every group has a friend who will be there no matter what you are going through.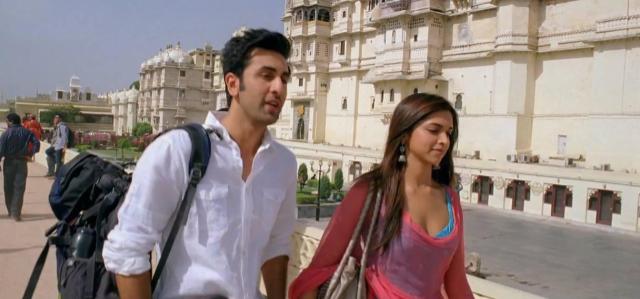 They will listen to your stuff. They will fight for you and will care no matter what happens. Don't let them go. Be true to each other. It's hard finding such people in life these days.
9.Love yourself
Well, in a nutshell, this movie threw out the emotion of self-love. Listen, whoever you are, whatever you are, just accept it. Don't be apologetic for what you are and start loving yourself. People who love you truly will accept you no matter what. The ones who are selfish will always be there to say mean things. So never judge yourself because of what others say.
10.Understanding
People who really love you will never stand in the way of your dreams. They will always encourage you to follow your dreams.
11.Hit the mark of fear
Well, fear is nothing but a feeling. You can control it no matter what you say. Beyond the fear lies a life of beauty. Push yourself a little more and you will notice how amazing your life can be.
Well, trust me on this, this movie has taught endless lessons. Enjoy your life and stay true to your friends and family.