It's a trick or a treat time!
Yes, people its Halloween and like every year this year also we are going to celebrate with all the horrific, terribly scary feels. We are going to get dressed in the latest quirky Halloween costumes, join parties and scare people. But there is one more thing that we can and must do- WATCH HORROR MOVIES and satisfy the horror movie junkie in you. After all who does not love to watch scary horror movies?
So this article is for all the brave hearts who dare to watch these movies on the night dedicated to horrors or if you do not want to watch it on the Halloween, just add them to your to-watch list.
THE BADABOOK
Once in your life, you must have heard the story of strange monsters with pointed fingers. This Australian psychological horror thriller presents just that. As the storyline goes, a widowed mother, plagued by the violent death of her husband, battles with her son's fear of this strange monster but soon finds out its presence in her house. Believe it or not. This movie is going to give you the Halloween horror chills.
GERALDS GAME

If you watch Indian movies, which of course you do, then you must remember the storyline of Ragini MMS in which a couple goes to an isolated house and then starts experiencing something horrific. This movie starts with the same plot, a couple having a romantic getaway but the man dies. What follows then is a series of hallucinations that will definitely give you the feels with a twisted yet satisfactory ending.
HUSH

A deaf writer must fight for her life in silence when a masked killer appears at her isolated house. A movie that will give you the thrills and chills. Hush is a must watch when it comes the Halloween thrillers.
CREEP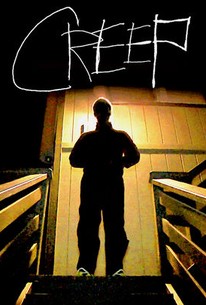 As the name suggests, creep is a movie about a creep who murders people. This creep has psychological issues who acts as employing people and demanding bizarre stuff, ultimately killing them all the while videotaping them. The storyline and the essence of the film get strange making you uncomfortable throughout the end.
HONEYMOON

If you are a fan of Rose Leslie then this movie is a must watch for your Halloween horror movie session, with a slow burn that will get under your skin. A newly married couple goes on a honeymoon to spend time together but things get twisted as soon as the husband finds the wife in disturbing positions, wandering naked into the forest and her erratic behavior.
IT FOLLOWS

Do you believe in the curse? If you do then this movie will bring something new to light. The curse is passed on as a supernatural STD. It follows the story of a young girl who begets the curse after her sexual endeavor. And can pass it only through another sexual act.
THE TALE OF TWO SISTERS

This South Korean psychological horror flick should be on your must-watch Halloween list. Gruesomely horrific this flick tells a tale of a young girl institutionalized in the mental hospital because of being haunted by premature death. Interestingly, this basic story of the movie is taken from a popular Korean myth- Janghwa Hongreyeon jeon.
IT

I think the name is enough for you to know why this one is another must watch. For the fear of clown's turns to the fear of demonic shapeshifter. The scares and the bittersweet relation called friendship come together to form a brilliant piece. This movie will make you think of your fears and horrors, and give you the determination to overcome them, while the movie still remains scary.
LIGHTS OUT.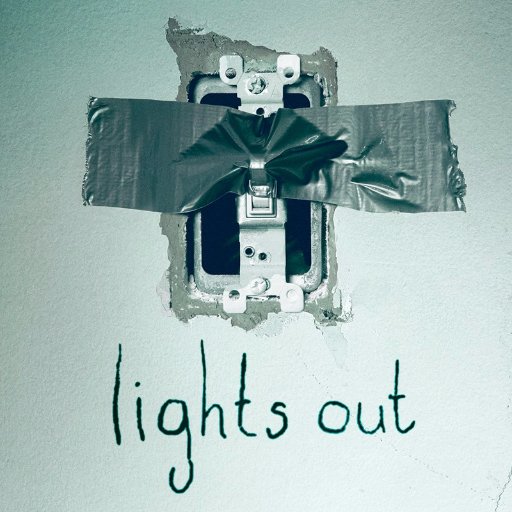 If you are scared of darkness then this movie is not for you. The story revolves around a family in which the daughter has to find the reason for her brother's behavior. What follows is the realization of the presence of an unknown entity attached to their mother. The storyline is simple yet invokes the thrill in you, you are always curious but scared.
THE SHININGS.

A 1980 classic in horror this film deals with a family moving into a hotel which encounters evil, horrific and ghostly presence. These presences disturb the father and son leading to a series of violent acts. Everything in the movie is familiar yet it becomes unfamiliar and creepy.
THE CONJURING SERIES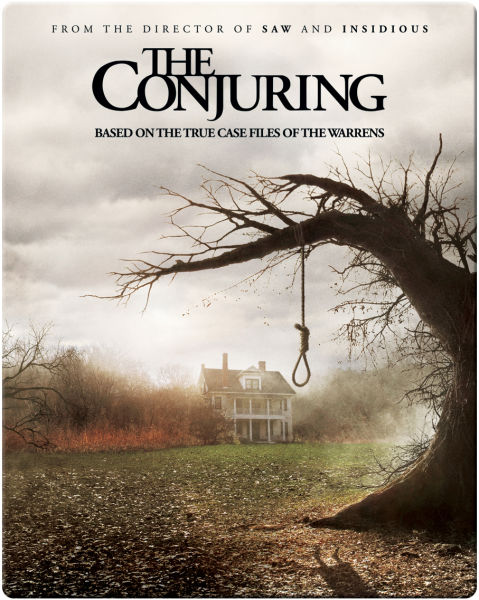 Seeming like a documentary of a couple who solve these paranormal situations, this movie series is based on real stories wherein a small girl is possessed by the demonic presence. The movie is quite horrifying in itself but the reality factor multiplies it by ten.
THE ANNABELLE SERIES

Who can ever forget the weird yet somehow normal doll haunting the family and terrifying you so much that you do not want to be left alone for even a second? This movie does just that and presents a story in two parts- the first is the middle haunting and the second is its beginning. Rest assured, you will be scared shitless.
INSIDIOUS SERIES

Another one that I can assure you to keep you awake is the insidious series. With the horrific looking demons to the astral projections, all get under your skin. Its three chapters have been released and have seen immense success with the last to come out next year.
You know it's difficult to even express what these movies will make you feel. It's a blend of fear, horrific, chilly, scared and what not. But still, the fun of watching them on the night dedicated to them is going to be different. The spookiness will be tenfold but it's worth it.
I am set for my day. Are you?