NOVEMBER 2016
DELHI'S AIR QUALITY PLUNGES ON DIWALI, 42 TIMES HIGHER THAN THE LIMIT- HINDUSTAN TIMES
NOVEMBER 2017
TOXIC SMOGS HANGOVER DELHI- INDIA TODAY
Approximately 70 years ago a smog covered the streets of London, today a similar situation can be seen in Delhi. Yep! It's been three days since Delhi is breathing poison as the toxic levels rise up to a new limit, as a thick white-grey smog hangs over the region. Months that bring pleasant weather that makes us want to go out and enjoy, are now when even a regular walk in a park is not advised. All of this because of THE GREAT SMOG OF DELHI.
So let us know all about it and see how we can give our inputs to reduce the harmful effects.
WHAT IS SMOG?



Smog refers to a combination of fog and smoke to give us the word. It is a mixture that is formed by various pollutants, such as nitrogen oxides and dust particles, which interact with the sunlight to form ground-level ozone, leading to the build-up of haze that hangs in industrial cities.
Formed due to an abundance of smoke caused by industries, open burning, firecrackers etc., the smog's length can vary with high temperature and sunlight. However, we need to remember that the phenomenon occurs far away from the source of its cause as the process includes the pollutants being drifted away through the wind.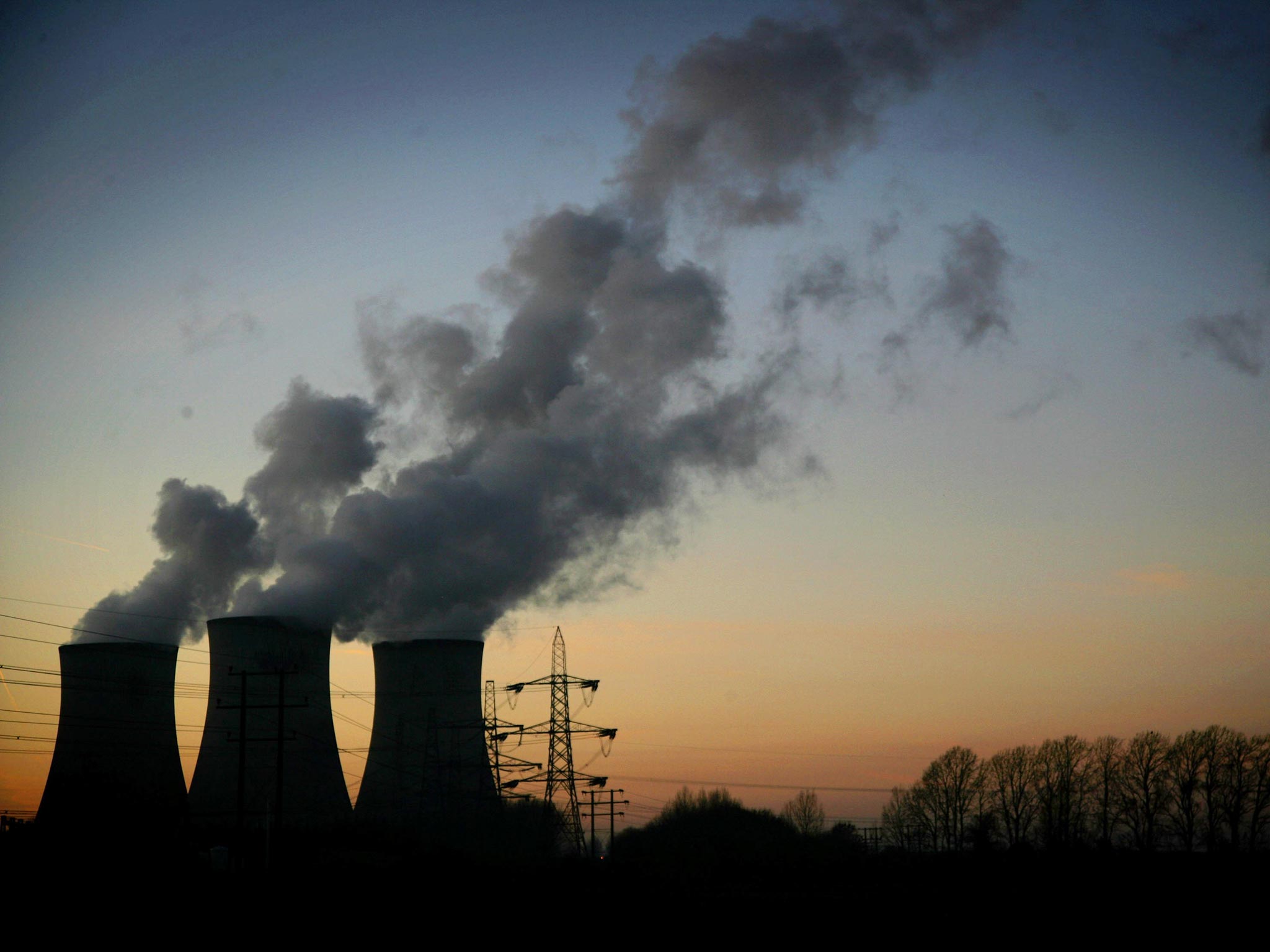 CAUSES OF DELHI SMOG.



It's not an uncommon occurrence in Delhi. Last year, just after the Hindu festival Diwali it prevailed. The cause was taken to be essentially the firecrackers. Hence, the ban on firecrackers in the capital.
However, this year it seems to have a peaked. The air pollutants in the Delhi smog, when checked peaked on both 2.5 and 10 levels. The air quality index shot up to 451 where the maximum level is 500. Thus, making it poisonous, dangerous.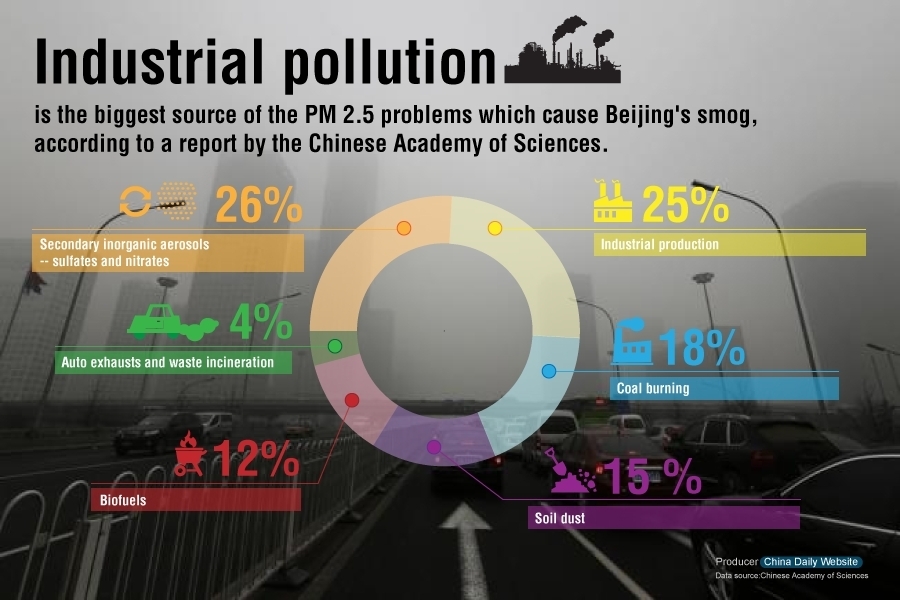 According to recent reports, the primary sources of the Delhi smog 2017, stubble burning in the agricultural lands of Punjab and Haryana blended with road dust, power plants, factories, and vehicles.
EFFECTS



It is quite natural that this phenomenon will have its side effects. With exposure, it causes health conditions but its mere presence reduces visibility leading to many accidents. One of these major accidents was seen on the Yamuna expressway when 24 cars collided due to lack of visibility.
Major health problems that the Delhi smog have brought along include-
RESPIRATORY PROBLEMS- breathing issues due to lack of oxygen, damage to lungs as well as inflammation are some of the common problems encountered. It can worsen the already present respiratory issues as asthma, bronchitis.
It can affect and cause the cardiovascular problems due to the lack of oxygen and the presence of toxic nitrogen dioxide. Further, it can increase the risk of cancer and infections.
The most common of them all increase an irritation of eyes and cold.
PREVENTION AND CURE



But instead of being hysterical about the present scenario, we can follow some of these directions issued by the government and doctors.
FOR YOU and your surrounding
Limit your outdoor activity

Drink lots of water and eat jaggery

Limit the use of private vehicles, instead go for public ones or carpool.

Stop demolition and any construction work

All generators are to be shut expect for hospitals

Follow the odd-even car system

Stop anything kind of burning

Sprinkle water all around to trap the pollutants
All of these steps will ensure least harm and reduction in the Delhi smog not only for the current scenario but also for future.
Concluding, as a child we all have talked about the degrading conditions of the environment, discussed and advised what to do to reduce it. But it does not seem that we are following it with dedication as the result is harmful like this Delhi smog. We all need to come together and take a few measures to exist and live.
As a UN official said that, Tackling environmental pollution, such as the haze that has enveloped Delhi, calls for an "all-encompassing approach" over and above measures such as a ban on firecrackers and controlling the volume of vehicles on the roads.